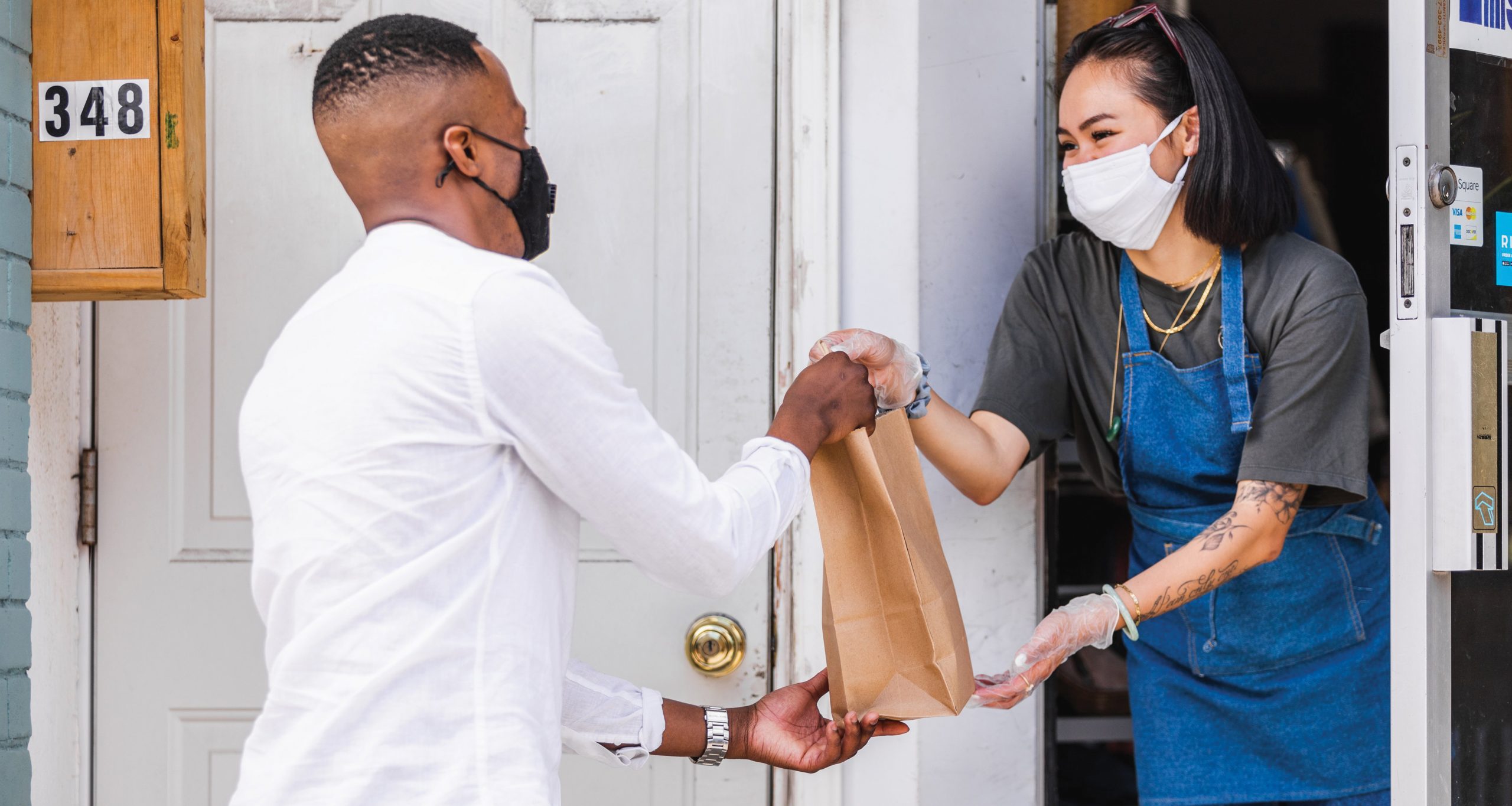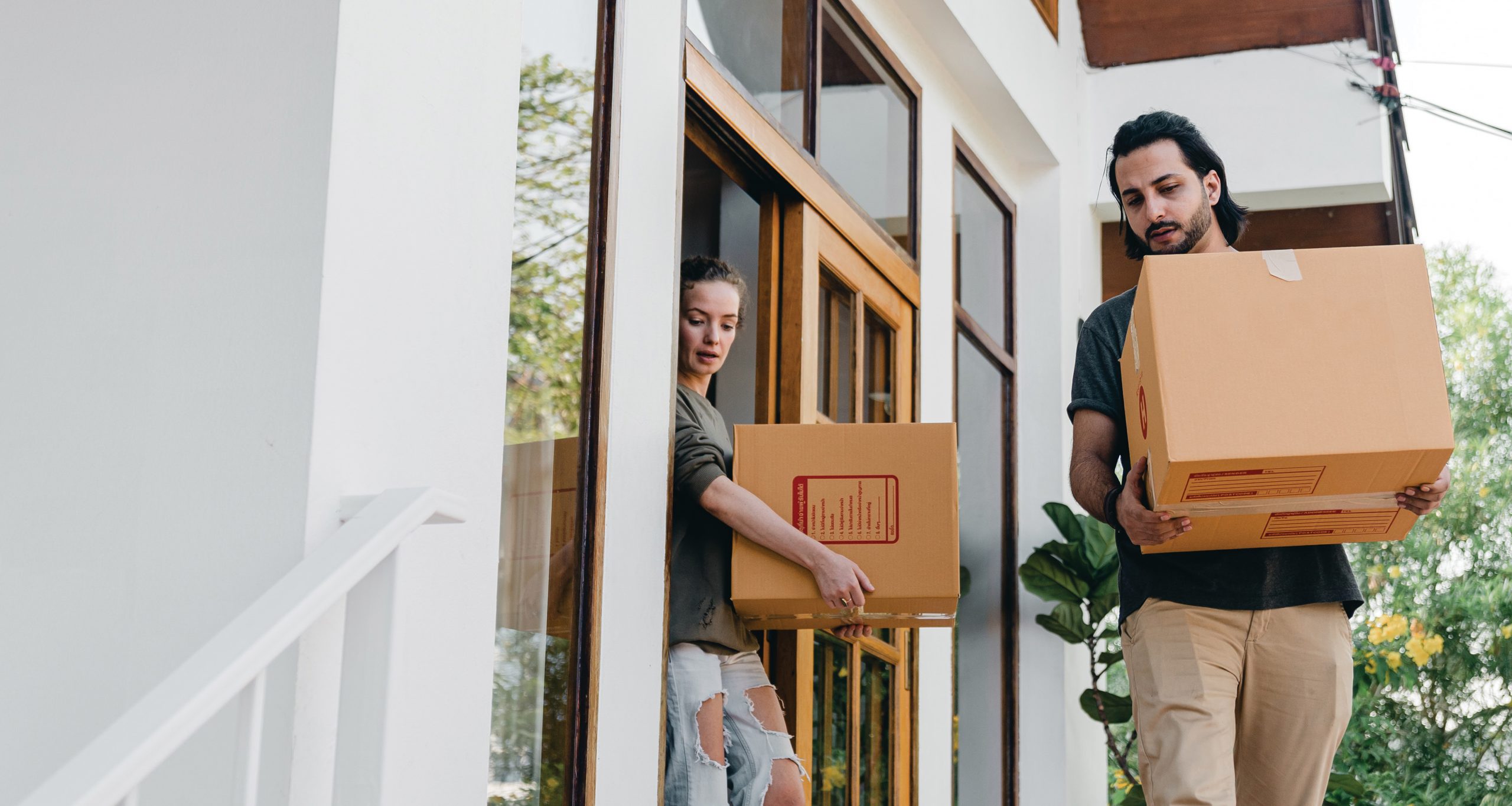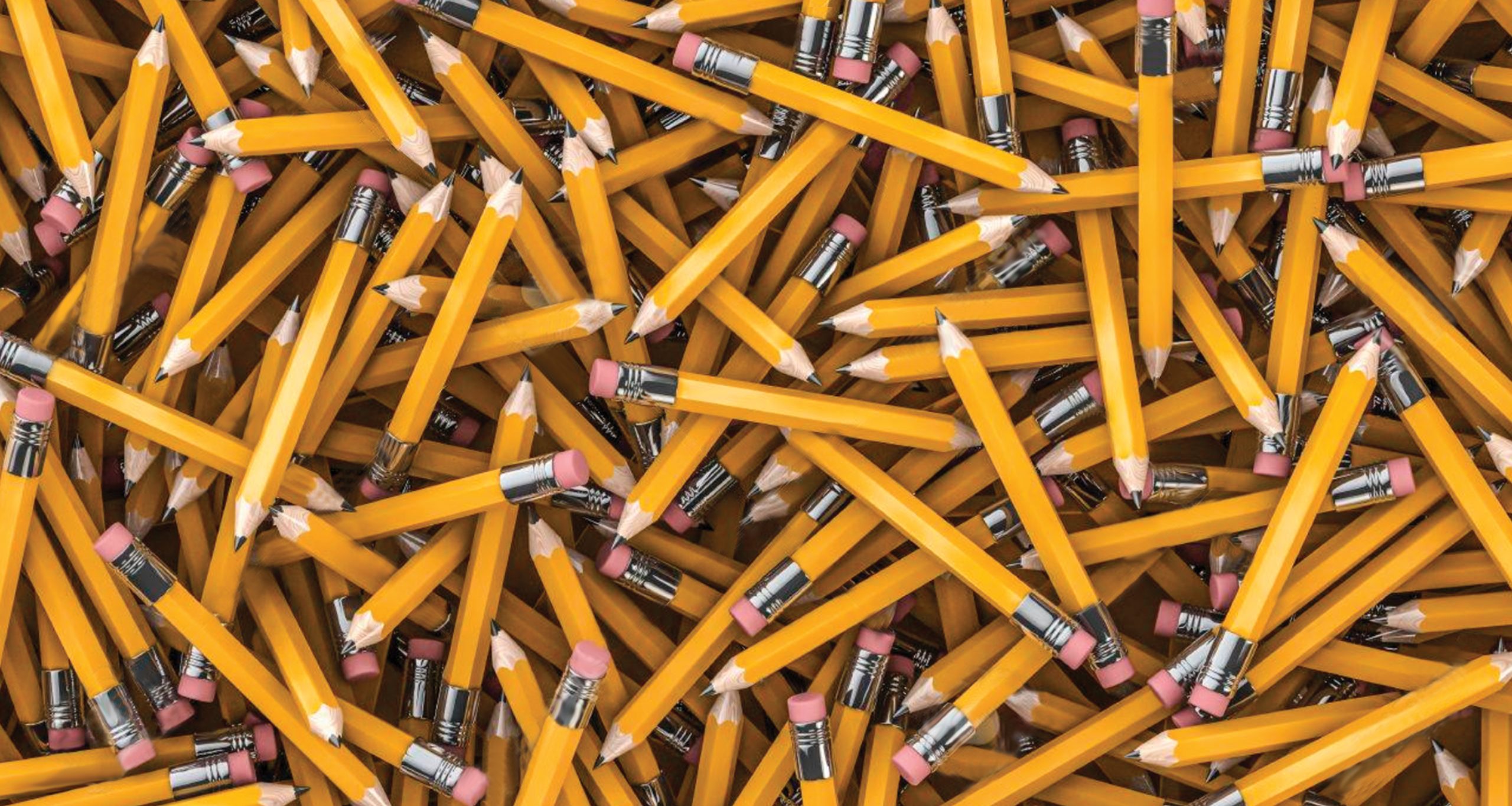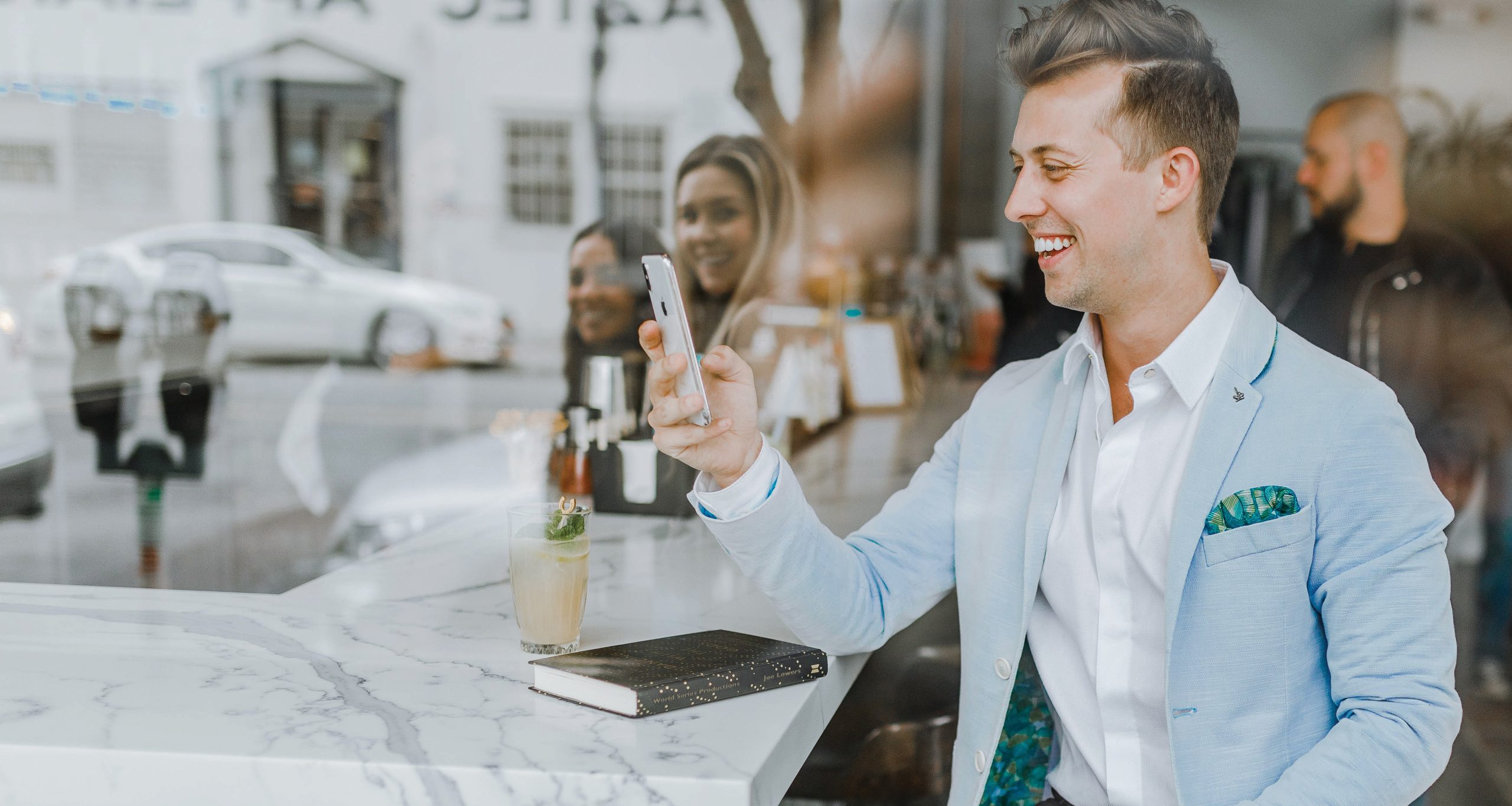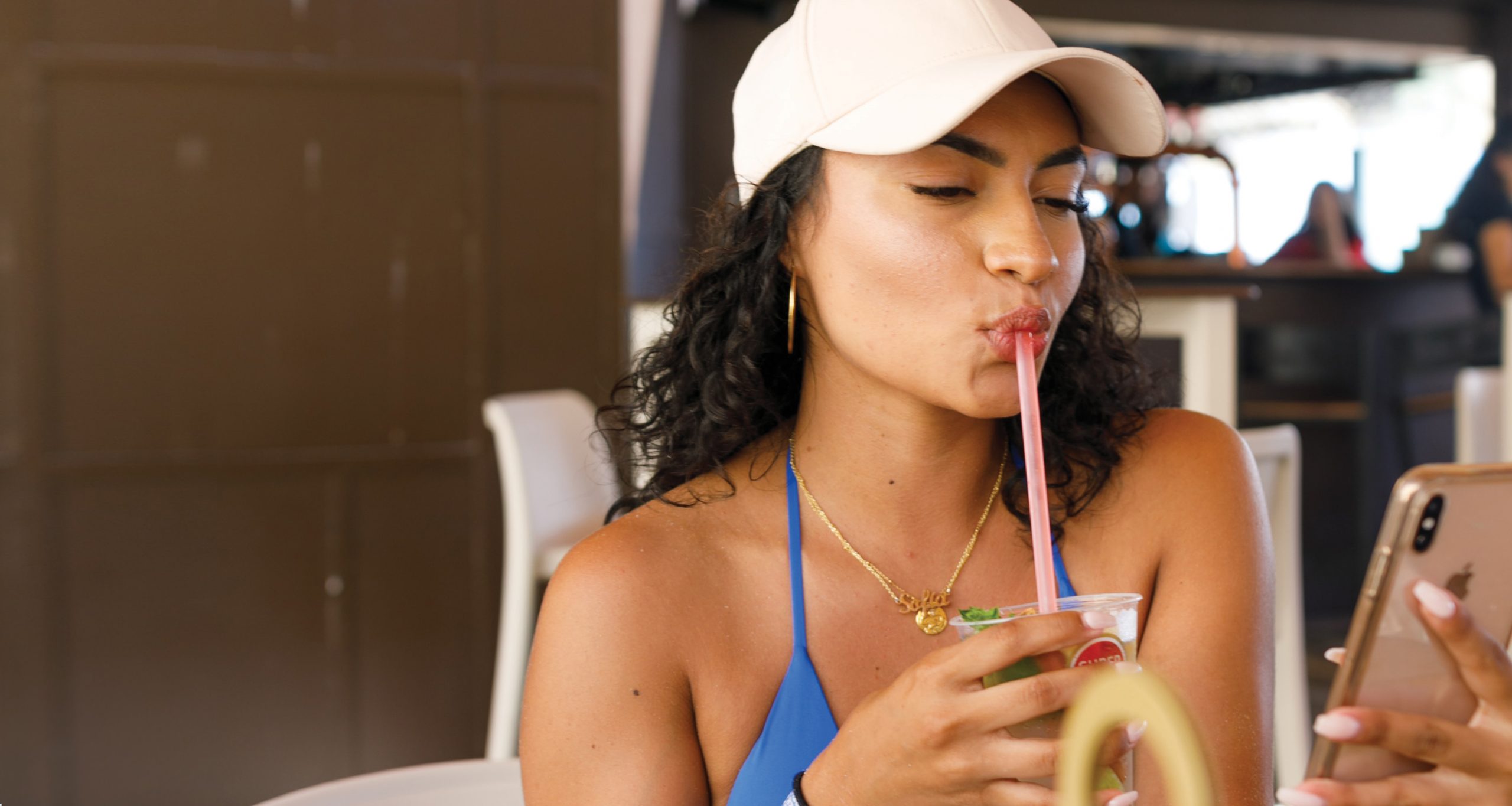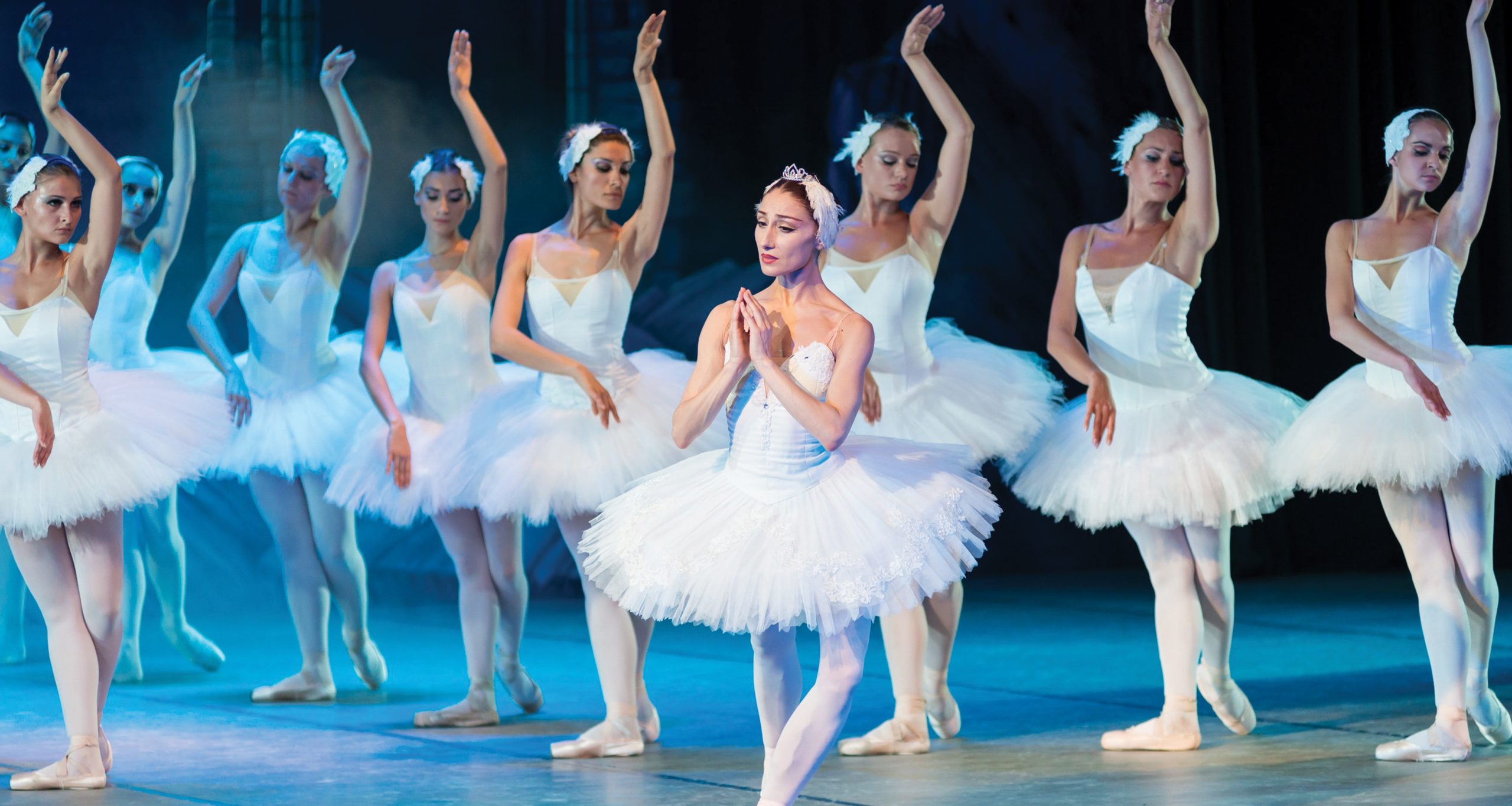 Zippy Vote is the perfect scoring system for
Karaoke
Cook-offs
Car Shows
Dance-offs
Science Fair's
Beauty Pageants
Battle Of Bands
If it can be judged, we can score it!
What people say about Zippyvote.com
Paul M.
I really like the way Zippy presents the material that helps you jump start your business. Beyond all the great information and strategies, he helps support your business and builds a relationship with you. I would highly recommend ZippyVote Dot Com.
Alicia R.
Ralph actually "practices what he preaches." He has created careers for himself based on his passions, and the excitement of that makes him want to share it with the world. His faith in himself gives me faith in myself, and sometimes that's all you need to be successful.
Eric E.
I found the lessons really easy to follow. I like how the course takes you step by step, which is great for a guy like me. I highly recommend ZippyVote Dot Com.