WHAT IS ZIPPYCOMMENT
ZippyComment is a web-based application that allows your customers to fill out a comment card on their phone. You will get valuable information right away and your customer will get an email from you as soon as they hit submit. That email could be a thank you email or an discount offer on their next visit.
EVERYONE NEEDS ZIPPYCOMMENT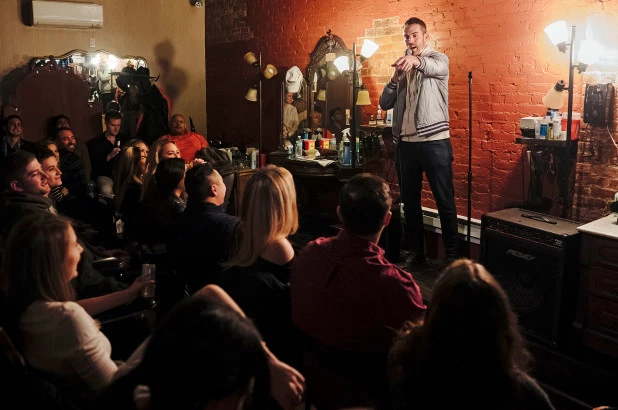 Comedy Clubs
Karaoke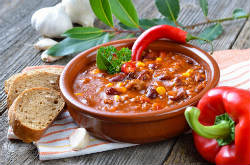 Restaurants
County Fair
Pizza Shop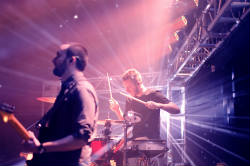 Local Band
Entertainer
Theaters
IF YOU WANT YOUR CUSTOMERS INFO, WE CAN HELP YOU GET IT!
WHY ZIPPYCOMMENT WORKS
Easy Setup
In minutes, you can have your comment card set up and ready for use!
Everyone Has a Comment
Customers join on their mobile devices.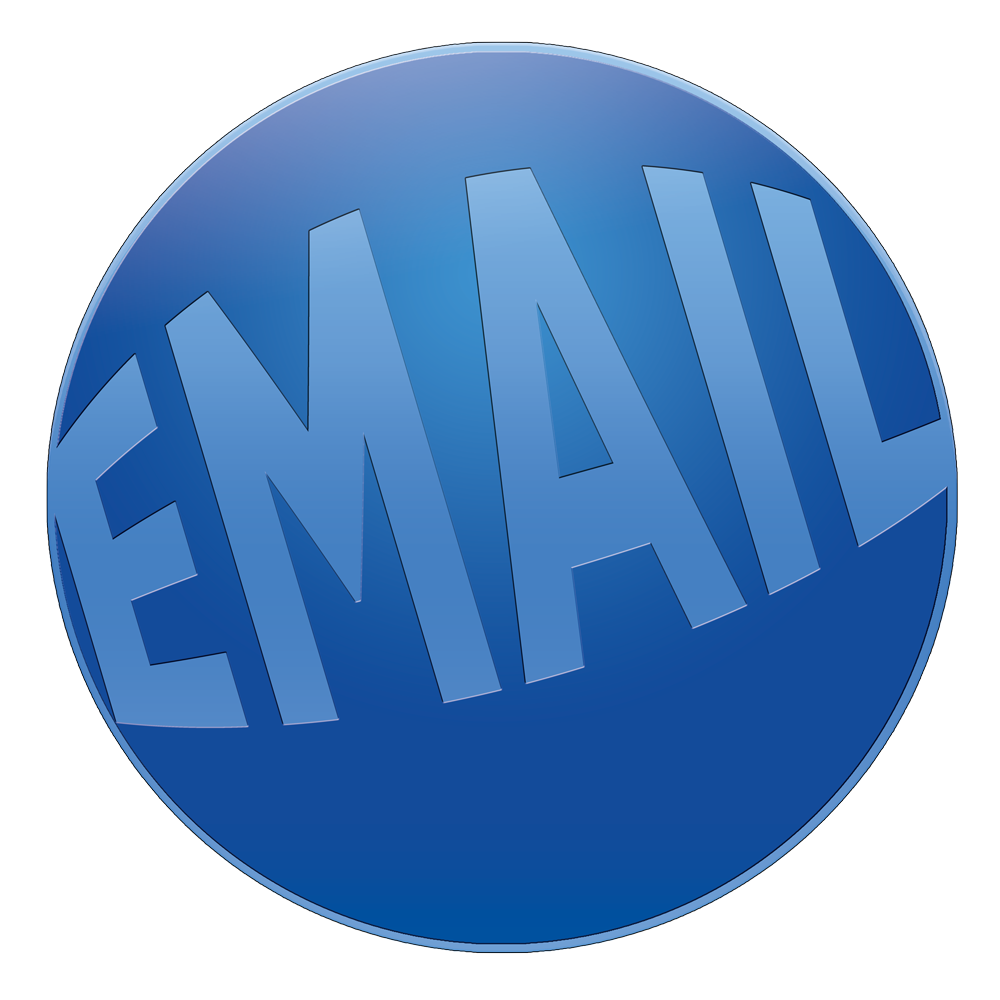 Collect Everyones Email
When they fill out the card you get their email
Instant Results
No waiting on someone to enter the comment card info in a computer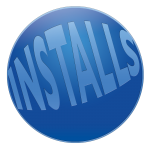 No Installs
Works in any browser: No app installs or downloads required.
Fully Scalable
We support tens of thousands of customers.
WHY USE A ZIPPYCOMMENT CARD?
No more paying for printing, paying for pens, paying for someone to try and read the person's email address and no more waiting to contact them until their information is entered into your computer. You will get feedback instantly and you can send offers immediately. As soon as your customer submits their comment card, you will have their information and they will have an email from you inviting them back.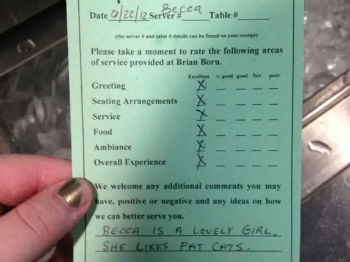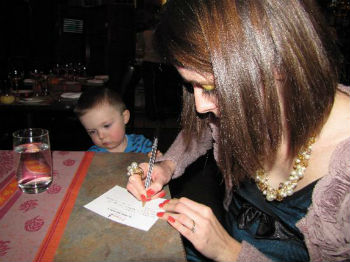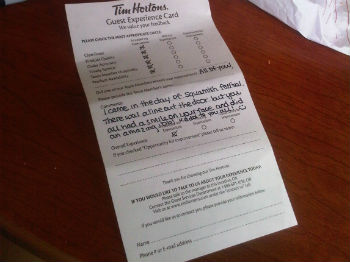 WHAT WOULD YOU LIKE TO LEARN ABOUT TODAY?
Our Story
When Joe Lowers was creating ZippyVote and thinking about all the ways someone could use that website he thought there are places where someone may not be running a contest but would still need to collect information from someone using their service. Joe is a standup comic who has been performing professionally for the past 28 years. He had his own headline show in Las Vegas for 10 years and while doing that he created The World Series of Comedy, which is now in its 13th season. While at a comedy club Joe noticed the club was still using pen and paper comment card and he thought there has to be a better way...
The Rest Of The Story